Starting University: My Advice to Freshers
We are now halfway through July and that means for those of you who have just completed your A-Levels, you will be anxiously waiting for results day to find out whether your grades will get you into your dream university. On the other hand, maybe you are embarking on the world of full-time work or taking a gap year, no matter what your choices are, the wait for the dreaded results day is incredibly long and I was in that exact position last year. Despite not being confident that I would be accepted into university, the thought of moving away from home and enjoying an independent life excited me greatly. In my free time, I would watch YouTube videos on tips for freshers and search for ideas on room decor or write shopping lists including what kind of kitchen utensils I needed. Therefore, I thought it would be perfect to start a series of posts based on starting university and today I bring you my advice to you freshers out there!
Make the most of freshers week and meet loads of new people
It is safe to say that I made the most of freshers and went out every night for the whole week and while I enjoyed it immensely, I do wish that I interacted with more people. Now while it is true a majority of people you talk to in freshers week, who you'll add on Snapchat, follow on Instagram will not become your closest friends and you may never engage in a conversation other than those drunk talks to have in the clubs toilets while complimenting each others outfit, it is still nice to meet new people. I was incredibly lucky to have the opportunity to have Xian as a flatmate as we were inseparable through the year and actually started talking a year ago after finding each other on our halls facebook page. We clicked in person just as much as we did over talking over text and even went on holiday to Milan together which you can read all about on my 'City Break to Milan' post. I also had some of the friends I made through working at Chessington who were in their second year, which was lovely for when I was feeling homesick as they knew exactly how I felt.
2.  Engage with the people on your course
In relation to meeting new people, I cannot stress enough the importance of engaging with people on your course. Due to one of my flatmates doing the same course as me, for the first two months or so we attended lectures together. It was at this time everyone was meeting and making friends with each other which I missed out on. One thing led to another and me and the girl were no longer friends and at this point, I really wished I made more effort with the other people on my course. However, like they say everything happens for a reason and it certainly does because it was at this time I spent more time talking to people and have made some amazing friends out of it who I cannot wait to see again in September.
3.  Joining a society
Now, this is something I did not do in my first year and I was happy with my choice until probably after the Christmas holidays. Joining a society definitely is not for everyone however it certainly does help with making new friends and societies are the best opportunities to attend events and balls at Christmas and summer. Being at Portsmouth I was quite disappointed that we did not really have many events on, despite this, it was probably my own error for not being in a society. The best thing to do is to have a look on your universities website or at the freshers fayre and see if anything seems interesting to you. Like I said a society is definitely not for everyone, but something I wish I thought more about as a fresher.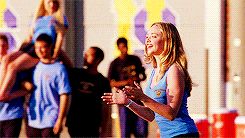 4. Relationships
Coming from the girl who is definitely not the best person to get relationship advice from, I do feel as if a lot of people overthink about relationships at university, whether this is being in a relationship prior to moving away or focusing on finding someone at university. From someone who has both been in the position of being in a long distance relationship and seeing friends go through it, the only advice that I can give is, do not go to university with hopes of finding someone. I love to live by the saying "the best things come when you least expect them to".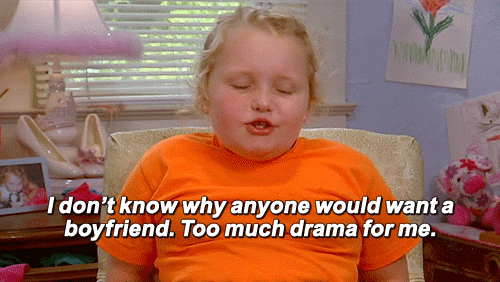 5. Buy cheap things when buying kitchenware
When I went out and bought items (or even my mum) we went for cheaper options and this was purely on based on the fact that things will get smashed, things will get damaged and the last thing you want is something sentimental to be broken (trust me I have seen that on multiple occasions). My things were bought from Asda or Wilkinsons and they lasted me and still good enough for me to take back for second year. If you want to invest money in something I would suggest maybe a good duvet as the heating in halls certainly is not the best during the winter times and this will keep you warm and save you from getting ill, other than that do not bother.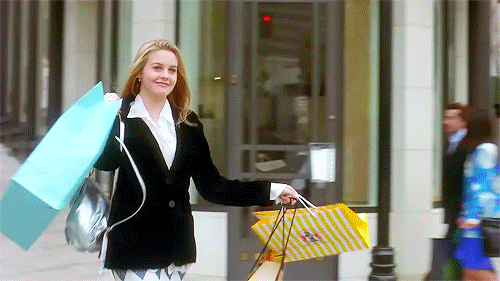 6. "You only need 40%" and "First year does not count"
You will hear this thrown around left right and centre throughout your first year at university, it is literally inevitable (unless you go Oxbridge then you probably will not hear this). While I believe that in your first year you should not overly stress about grades and should enjoy your time while you do not have to worry about your grades counting towards your degree, I would not say follow this advice. Personally, if I do not achieve my best I feel highly disappointed and even if the first year did not count it, it would not make me feel great about myself. Not only that but if you are interested in placements your first year grades will be looked at so based on that surely you would want to do your best?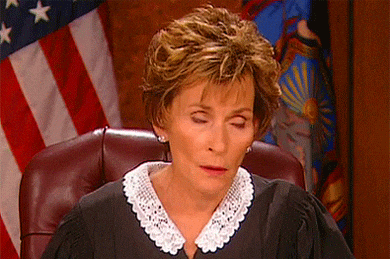 7. Stay focused and do not fall behind
When living independently without having your parents 'nagging' you to do something like tidy your room or do your work and can be easy to lose sight of the real world and neglect either tidying up or completing work. Do your reading, seminar preparation, keep on top of your lecture notes and do attend class. You're paying £9,250 for the year, do not waste it.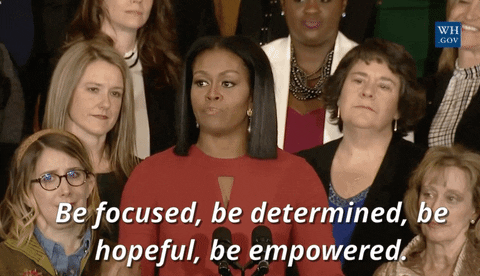 8. Budget! Budget! Budget!
Nothing is worse than having a month left of the term to live off the amount which would only be enough for a weeks food shop. Spend wisely and keep track of how much you are spending, There have been times I have quite literally been laying in bed crying and stressing over money and it is not worth it. A lesson learnt is that no you cannot afford to have a meal deal for lunch every single day.
9. Have fun!
Most importantly have fun. Enjoy the experience of moving away, meeting new friends and living independently. Before you know it, the first year is over and done with and you will spend your summer reminiscing when your friends were five minutes away.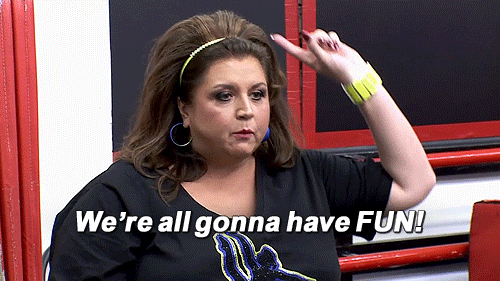 Follow me on Twitter and Instagram @courtneybekahx to keep track of my blog posts or subscribe to get email updates when I post.
Much Love,
Courtney Bekah x